Have you ever heard of anyone who would travel halfway around the world to get the girl? Sean did. He wasn't going to let approximately 14,380 kms keep him and Sammy apart, so he went after her. That there, that is pretty romantic!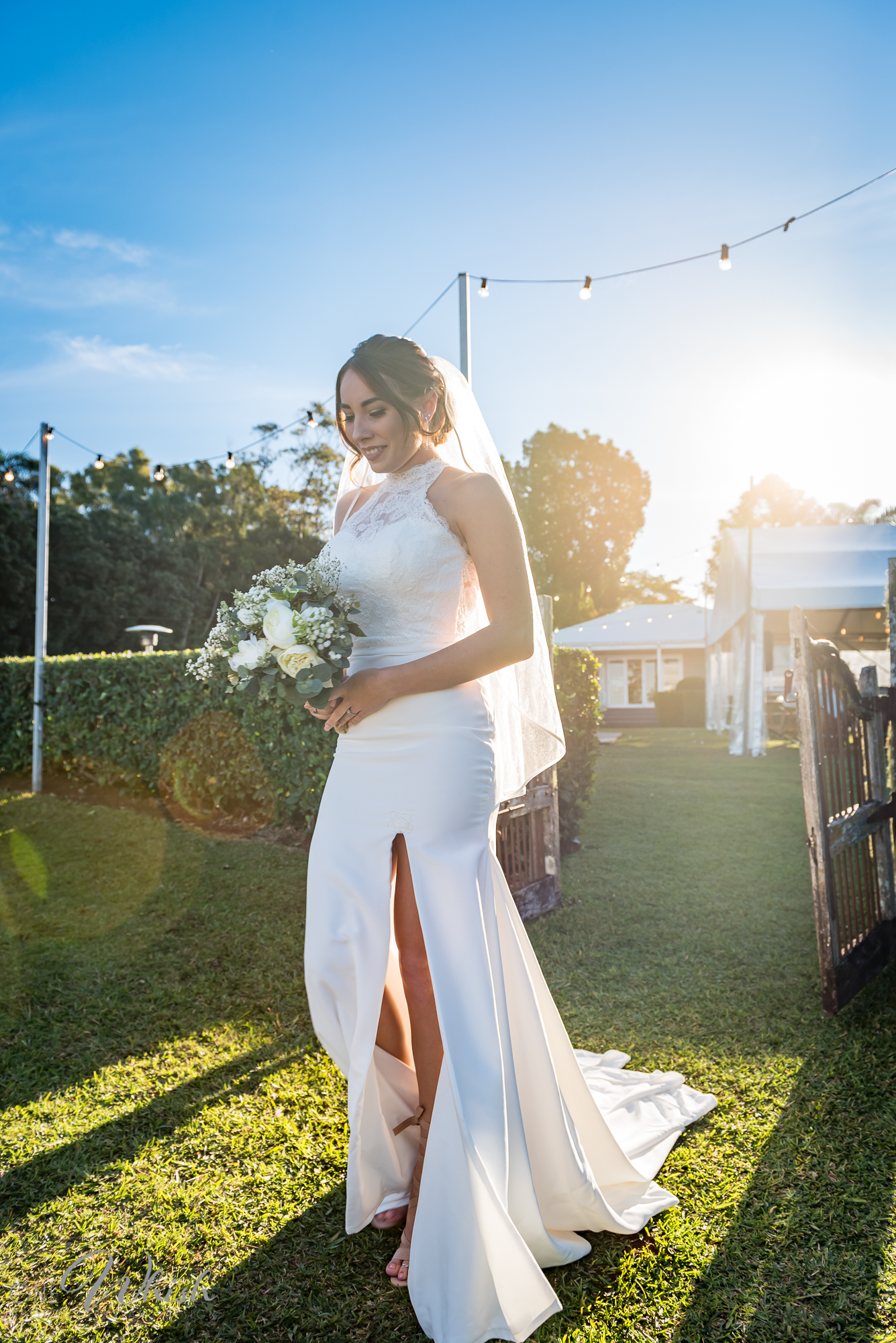 Shooting Sammy and Sean's engagement was so much fun and gave me such a head start getting to know them. They are gorgeous, in love, active, fun and funny, driven, goal setters and absolutely perfect for each other. Their story, right here (under the wedding photos) is another way to get to know them - all in their own words and uncensored (just saying!)
Sammy and Sean | Our Story
Tell us how you first met? Who, what, when, where, why? Give us the details.
Sean - The PG (Parents and Grandparents) version is that we met in a coffee shop which isn't a lie, rather an extension of the truth that we did meet in a coffee shop after talking on Tinder.
Sammy – It's the modern day story of Cinderella, I call it Tinderella. Although what made me said to another date after that must have been true love.
When did you know he/she was the one? Was there something he/she did?
Sean – When she complimented my calf's
Sammy – When the crazy bastard flew over to Italy to bring me back to Australia
Tell us about the proposal. (Did you see it coming, how long was it in the planning? How did you feel? nervous, excited, freaking out?)
Sean – I thought the proposal was pretty sweet although Sammy kept trying to fight with me all day. I think she somewhat expected it but I caught her off guard in how I actually executed it. I planned a treasure hunt with questions and a bonus question and I think that's what caught her a little off guard. She didn't say anything for what felt like a lifetime…
Sammy – Even though it was only 3 months of knowing each other, I sort of expected it given the nature of our relationship. Although it was slightly expected I forgot to say anything for a while because I assumed he knew that it would be a yes. It was still one of the sweetest and most romantic days of my life.
Tell us the one thing you love most about each other.
Sean – Tits and Ass – Seriously though I love Sammy's ambition, strength and courage as an individual to stand up for what she believes in and chase her dreams both as an individual but together as a family unit.
Sammy – I love Sean's tenacity and dedication to his goals. His focus and drive to succeed. But most of all I love the fact that he's a little bit crazy and needs a psychologist
If you feel comfortable, share with us something silly or quirky the other person does.
Sean – She has this disgusting addiction to popping my pimples at the most inappropriate times and laughs like a pig from world war 2 (imagine a machine gun crossed with snorting).
Sammy – Shits himself during deadlifts, cleans his ears with my car keys, triple checks his alarm before he goes to bed, honestly there's a thousand quirky little things he does that makes me love him even more.
Besides getting married ‐ what's the one thing you are looking forward to on your wedding day?
Sean – Announcing the arrival of our little mini us
Sammy – Seeing Mr Tough Guy cry
Tell us about your honeymoon? Where and why?
Sean – We are going to Queenstown for our honeymoon (I'm a bit of an adrenaline junky)
Sammy – I plan on throwing Sean off of tall things with or without a bungie cord depending on how much he's annoying me that day.
What's your favourite trend for weddings right now?
Sean – Whatever Sammy tells me to do
Sammy – Rustic/Boho
What inspired your décor or theme?
Sean – Sammy
Sammy – Pinterest
What's one thing you wish you would have known earlier in regard to planning?
Sean – Exact numbers to help in choosing venues
Sammy – Same as above
Vendor List
Photography - One Whish Photography
Ceremony and Reception - Vue de lumieres
Makeup Artist - Nicole Talbot MakeUp Artist
Hair Stylist - Kelly from Inside Hair
Celebrant - Kristine Rawlinson from Celebrant for Life